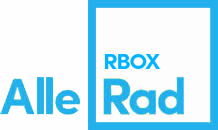 Teleradiology Solution for radiology image sharing
Medical Image Sharing – it's a virtual cloud that secures DICOM medical files and provides access to medical facilities and doctors. RadiBox is a combination of the cloud PACS system and a DICOM viewer in a Web browser, with the Teleradiology module for instant sharing of a research. Radibox is the fastest diagnostic system that works with any hardware communicating through HL7. With the communication standard, HL7 can work with any PACS server, so you don't have to change your hardware, and therefore you don't deal with extra costs when using our solution.
Purchase a package for yourself. Use FREE for three months!

VIEW APPLICATION CLIP