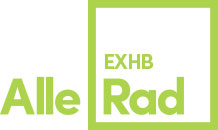 Window Level
Exhibeon gives the opportunity to change the Window Level manually. It allows to set automatic WL for the entire image or automatic WL ROI.
It has a list of most frequently used predefined presets for CT and MR studies, with the ability to define your own.
Additionally, it is possible to save WL set as the default for a series of tests in the future, when re-load the study.
Exhibeon has also the defined colour maps (e.g. JET ICA) for WL.