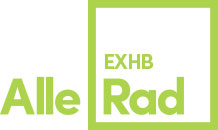 HP configurator
In order to make your job easier, you can define your own Hanging Protocols.
The configurator allows for defining the number of panels and cryteria by which the photos to be loaded in those panels are selected.
If a study fulfills the cryteria for displaying it in the user-created protocol, it will appear on the list of available protocols for the study.